The Star Wars Skellig Island
Saturday, October 24, 2015 by
John
Luke Skywalker rescued on Skellig Michael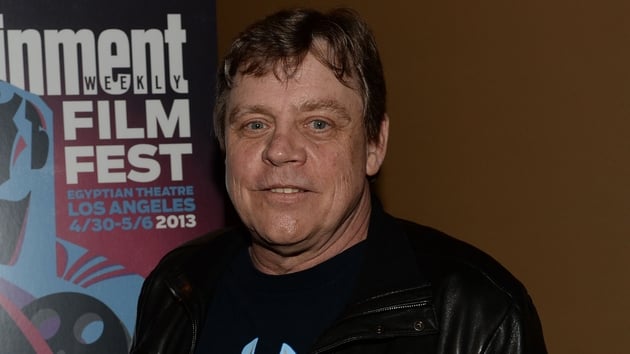 Actor Mark Hamill had to be rescued when he slipped on the treacherous mountainside of Skellig Michael in Co. Kerry during filming of the latest Star Wars movie.
Hamill, who plays Luke Skywalker in the saga, would have been a "goner" if a quick-thinking guide hadn't caught him before he fell, according to an eyewitness account.
The guide was a member of the Irish Office of Public Works who was accompanying the cast and crew as they shot Star Wars: The Force Awakens in July and August of last year.
The next Star Wars movie begins filming in the same spot tomorrow, and will continue until Friday. This morning around 50 cast and crew members flew into Kerry on a private jet from London.
Several people have fallen to their deaths in recent years, raising concerns about safety on the island, where tourism is already restricted to protect the heritage site
Skellig Michael is home to a well-preserved early Christian monastery and was named a UNESCO World Heritage Site in 1996. The monastery rests at the summit of the 180m-high crag, and anyone hoping to visit it must climb 600 steep and crumbling stone steps.